It's a wrap! In just six days the WALL\THERAPY crew laid down six human-scale murals and an immersive indoor installation as part of our Unite & Ignite international exchange with Urban Nation Berlin. The exhibition opened on Saturday, April 16 and runs until May 9.
Click on any of the images to open a larger version in a new window.
Final Murals 
Sarah C. Rutherford and Mr. Prvrt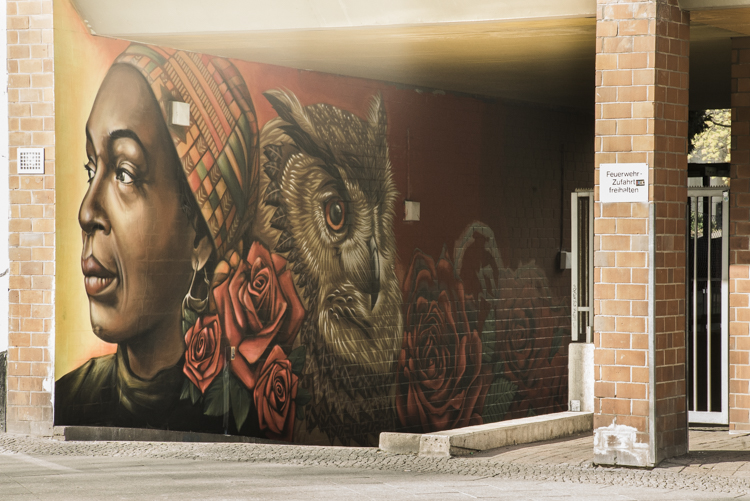 Cern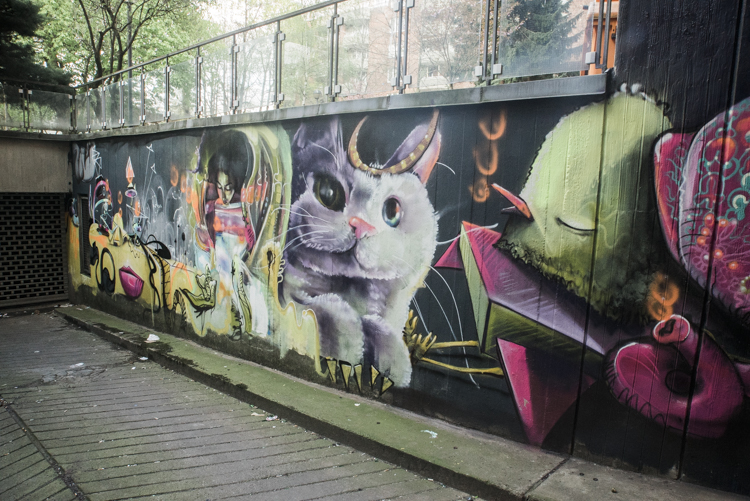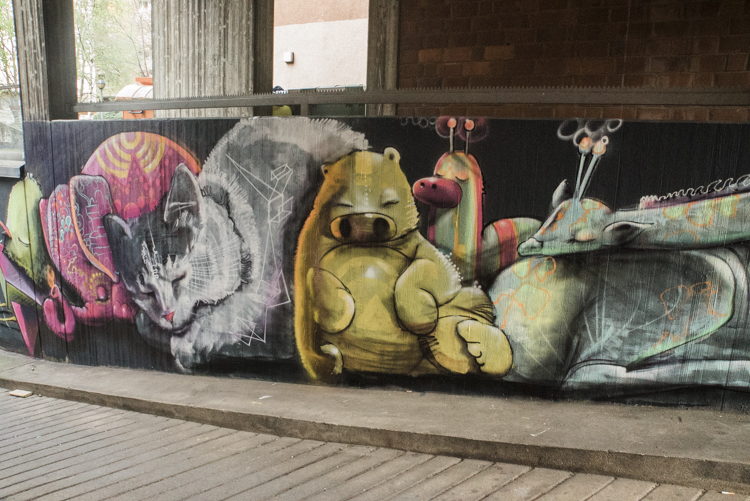 Shawnee Hill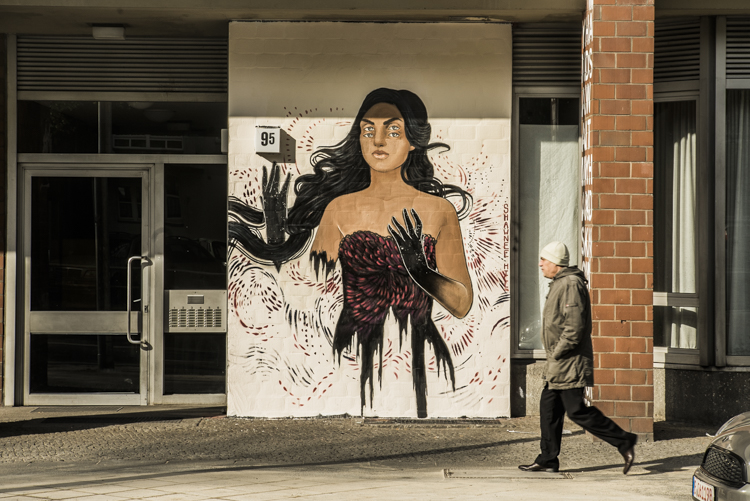 Faring Purth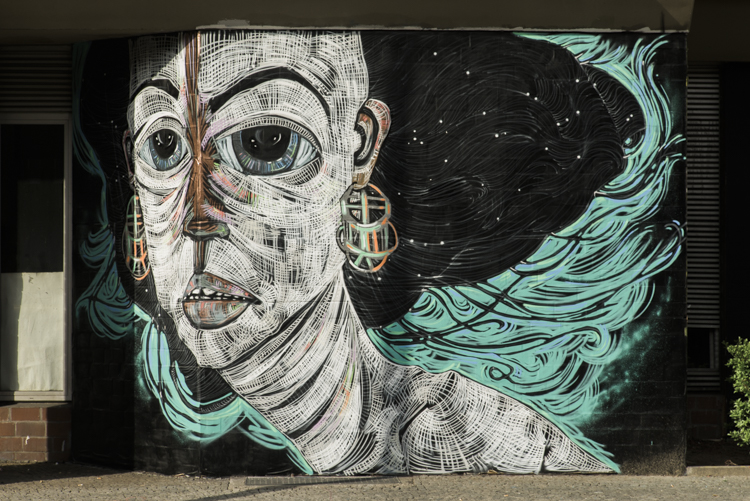 Brittany Williams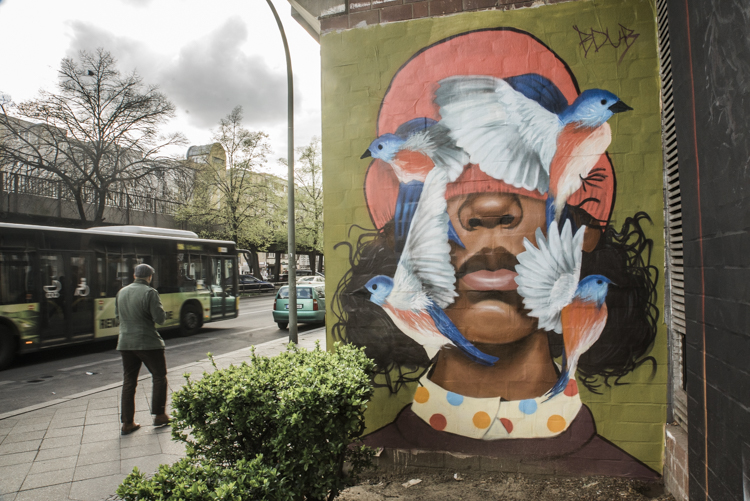 LNY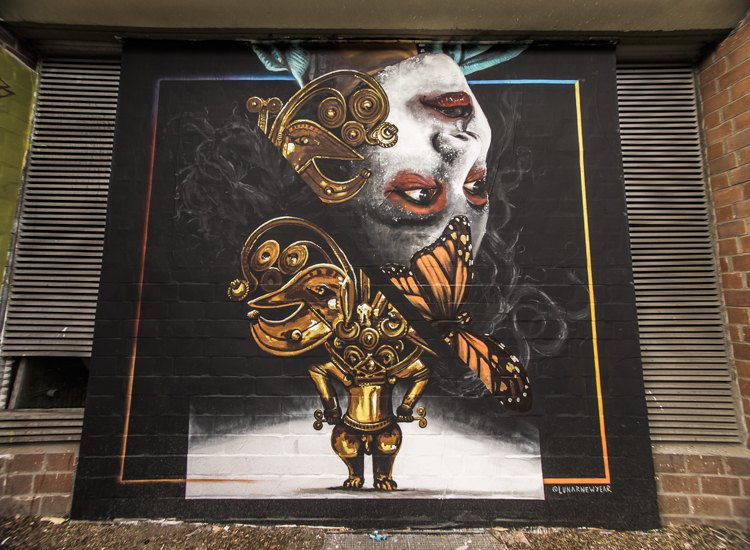 Photos by Mark Deff (@markdeffphoto).

Indoor Installation
Sarah C. Rutherford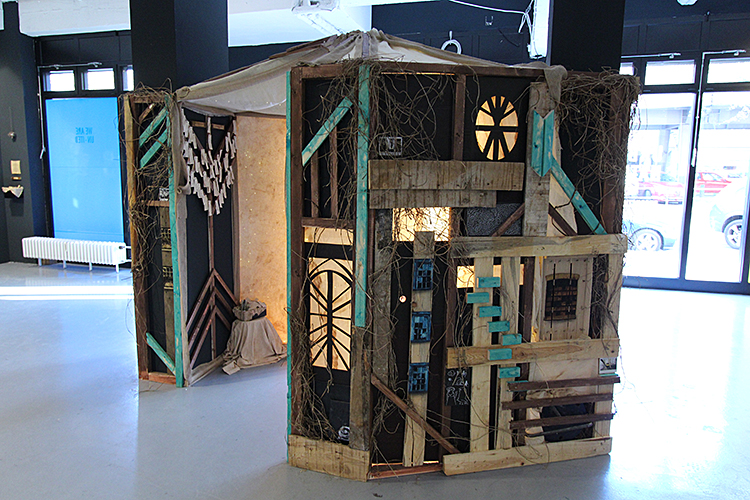 Faring Purth, Shawnee Hill, Brittany Williams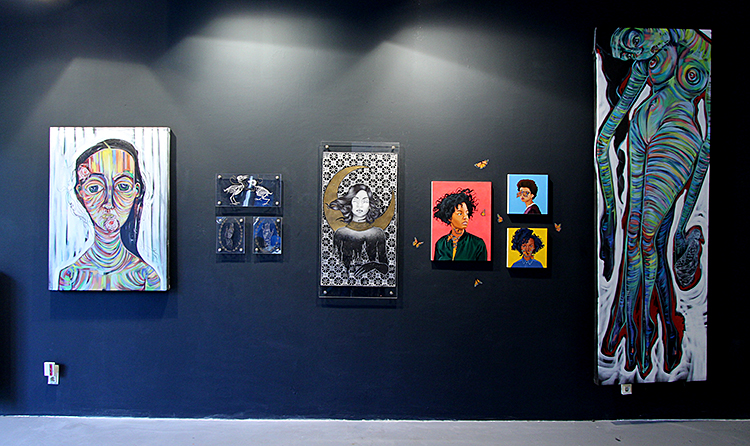 Shawnee Hill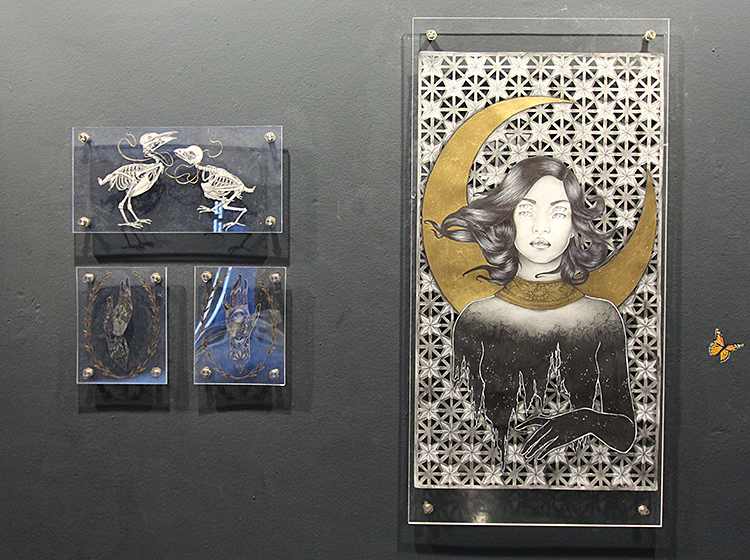 Brittany Williams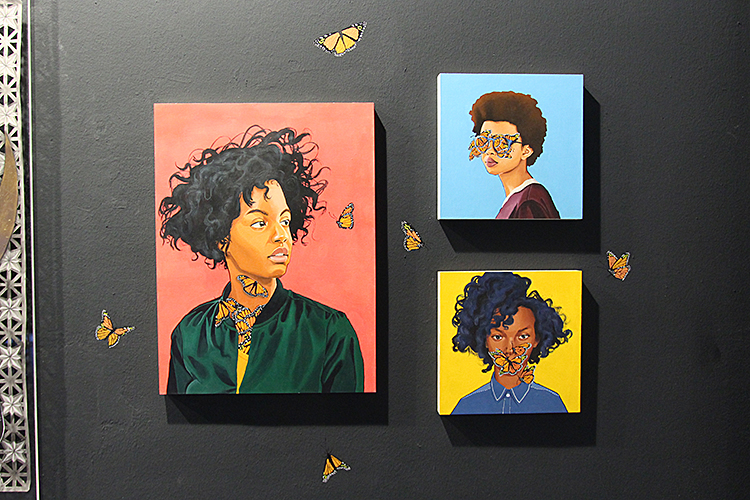 St. Monci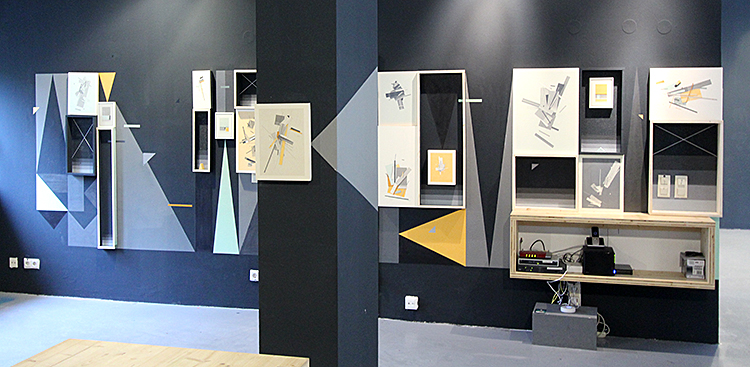 LNY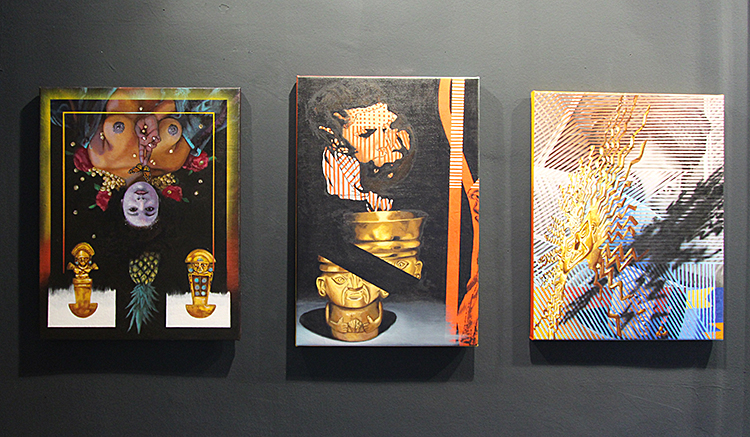 Cern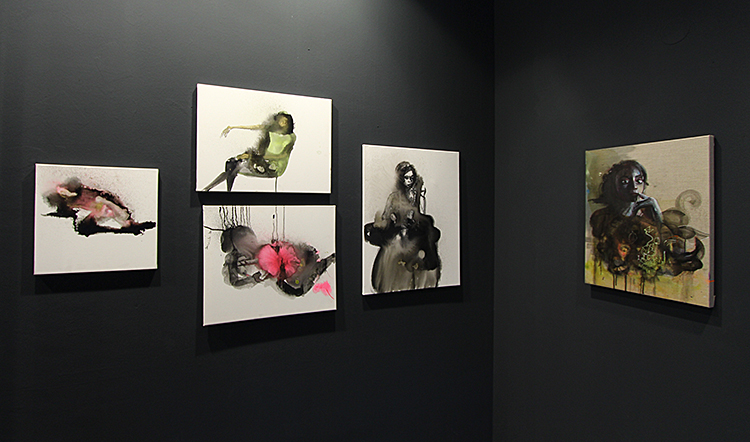 Mr. Prvrt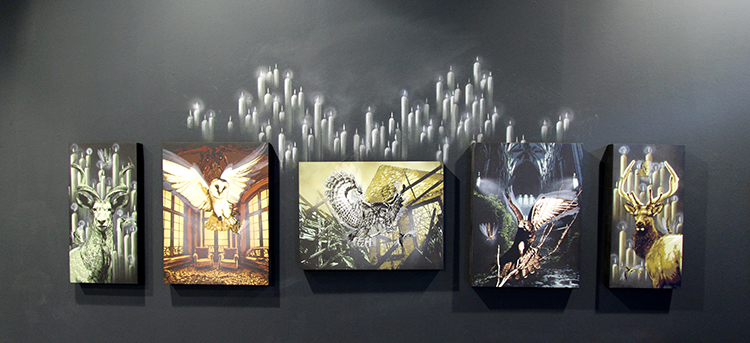 Sarah C. Rutherford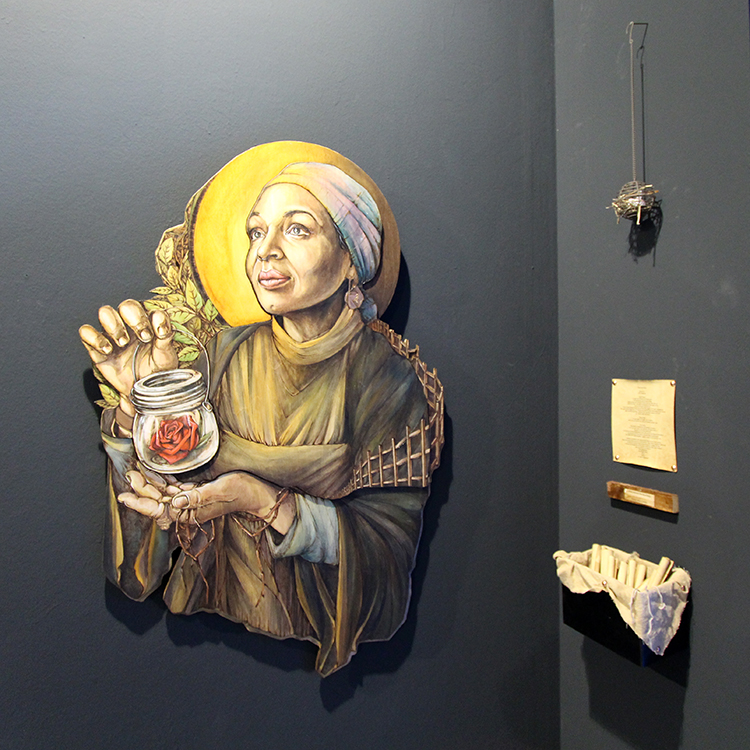 Cern, LNY, Faring Purth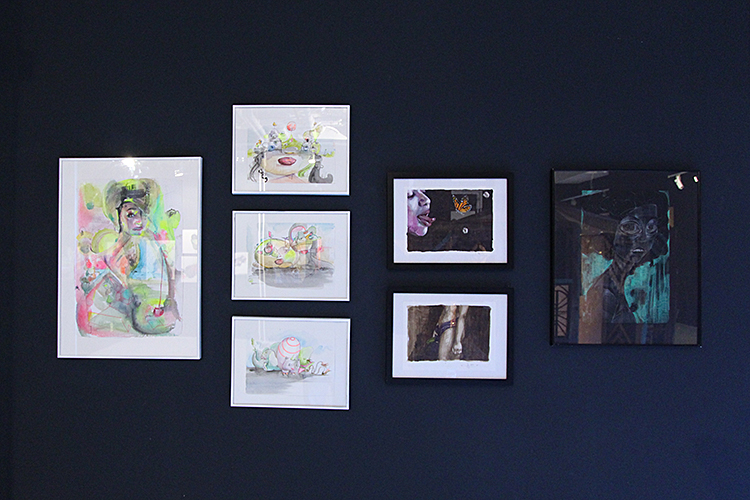 Work from the Believe/Become exhibit will be available for U.S. buyers in a few days. Those interested in purchasing work should contact sales@wall-therapy.com.
Photos above by Erich Lehman.
Believe/Become Opening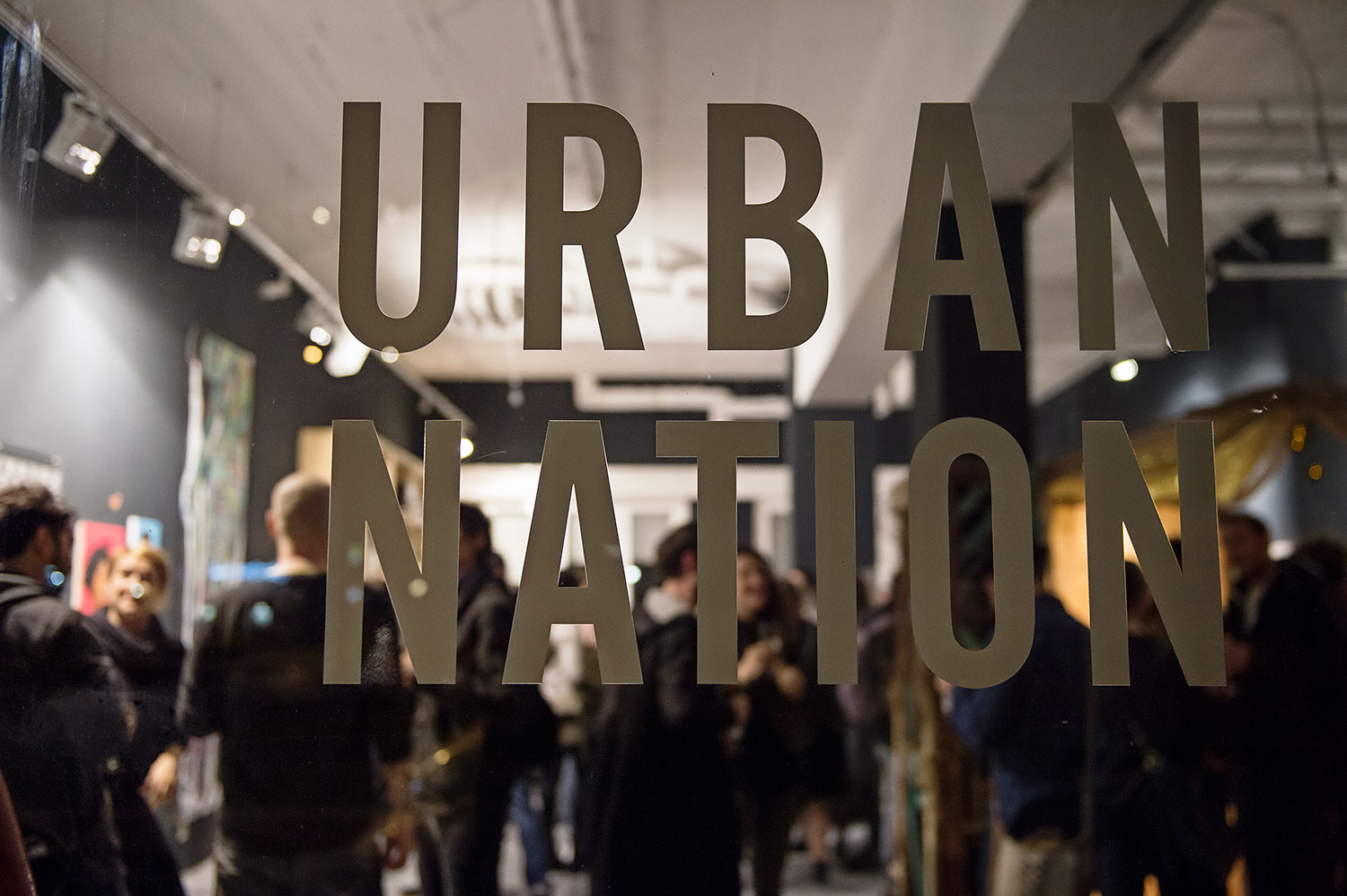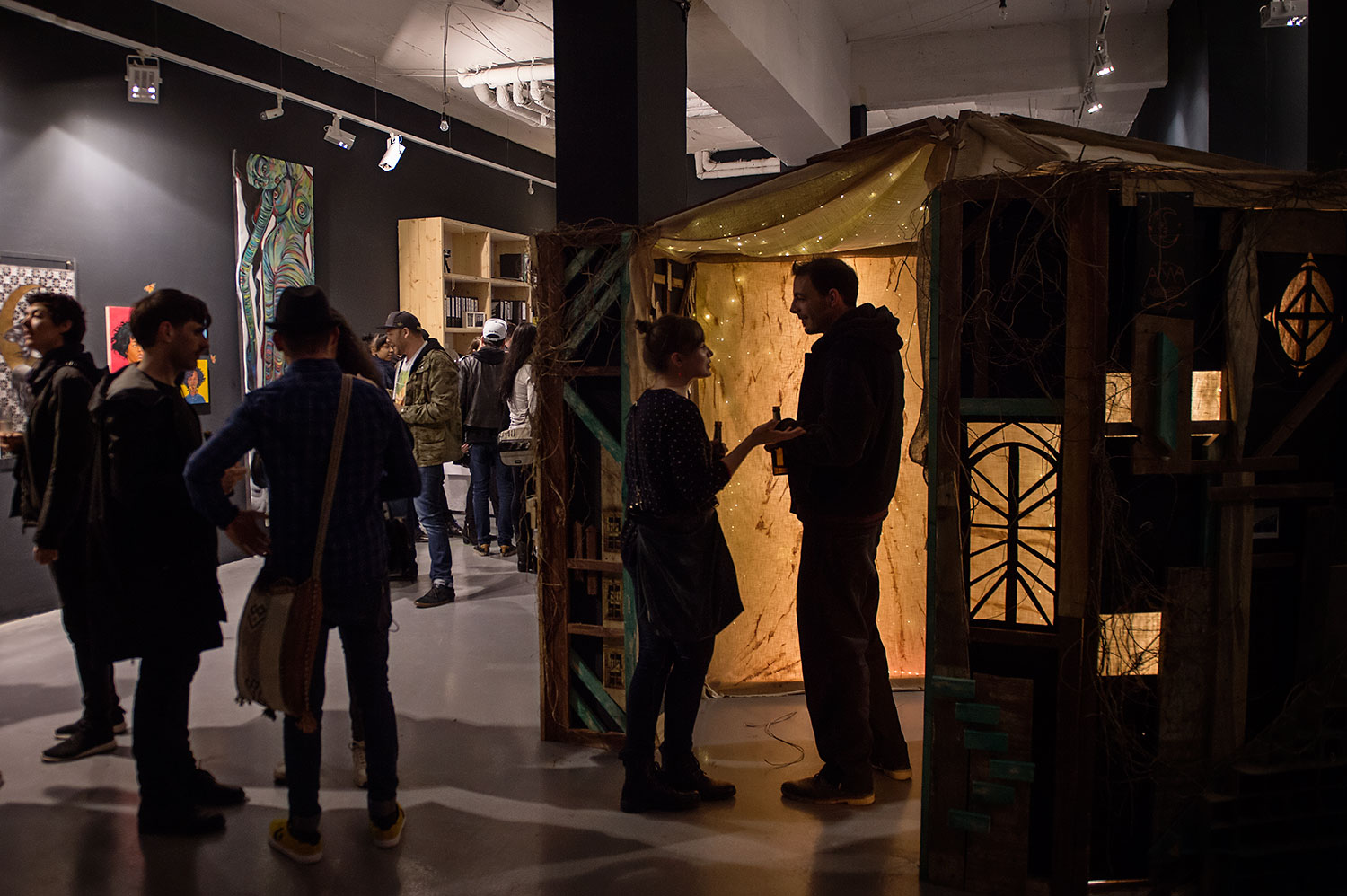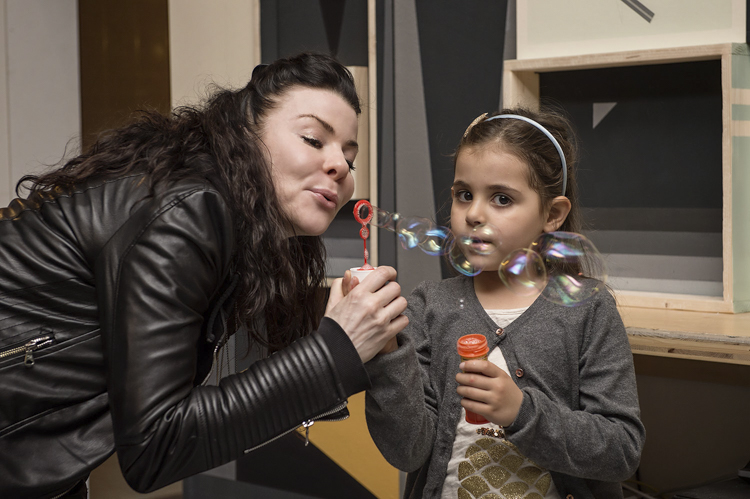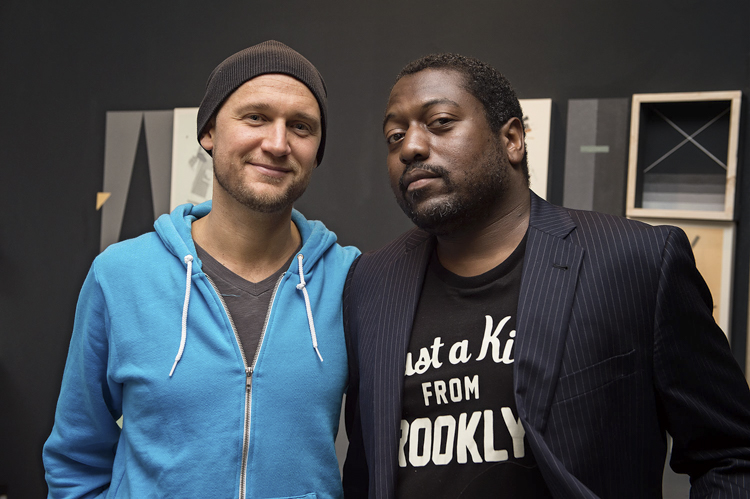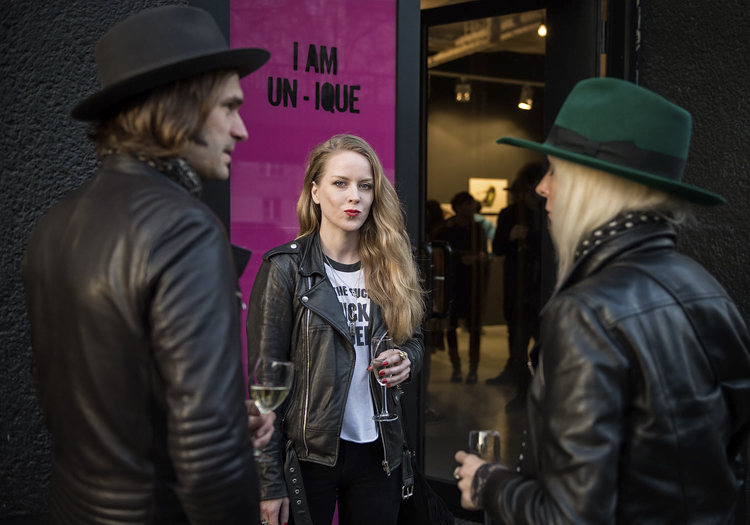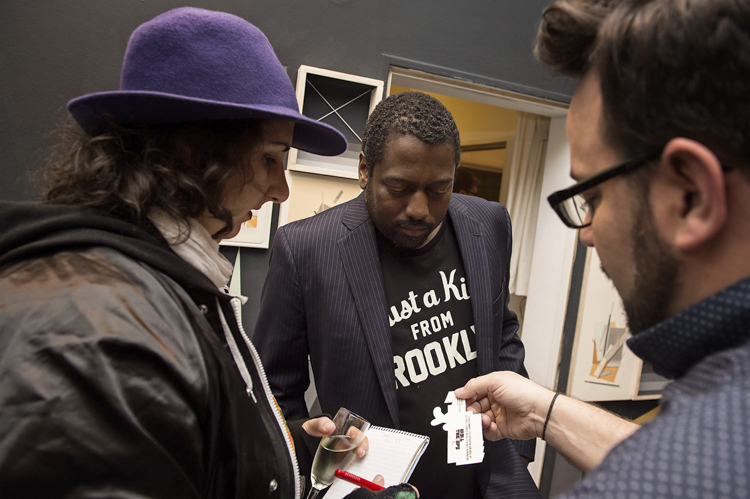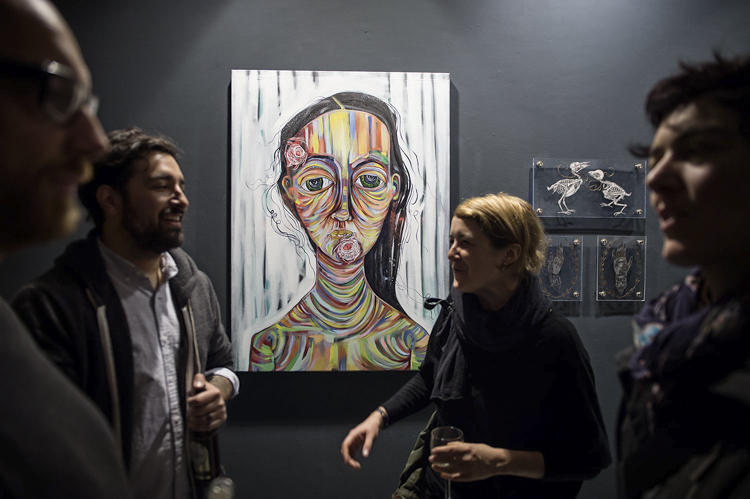 Photos above by Nika Kramer.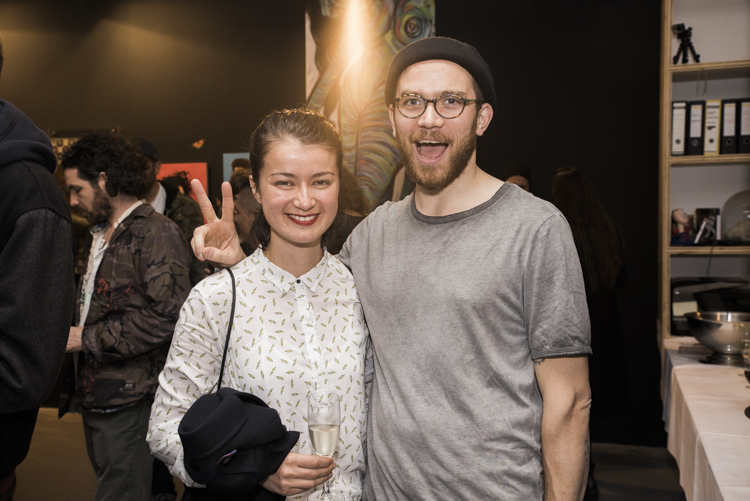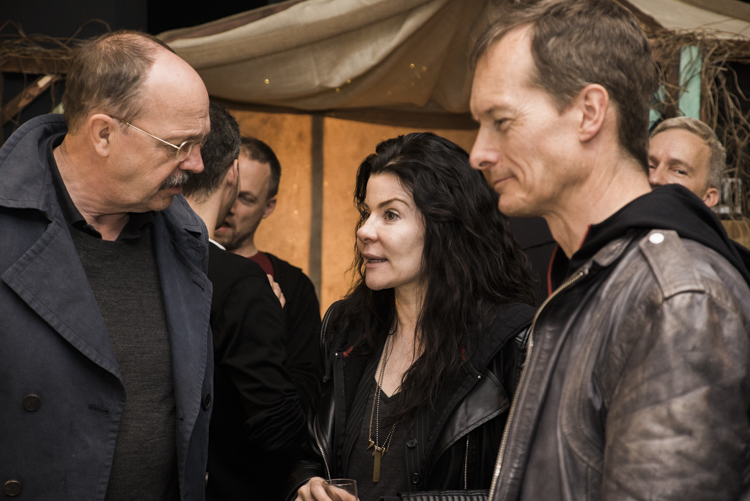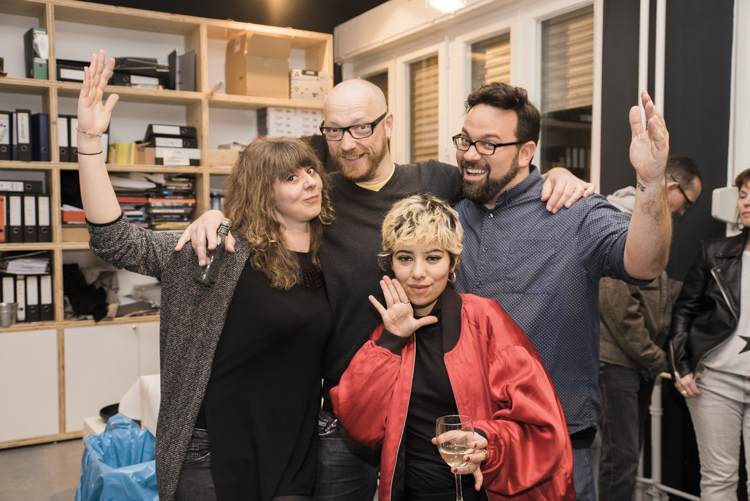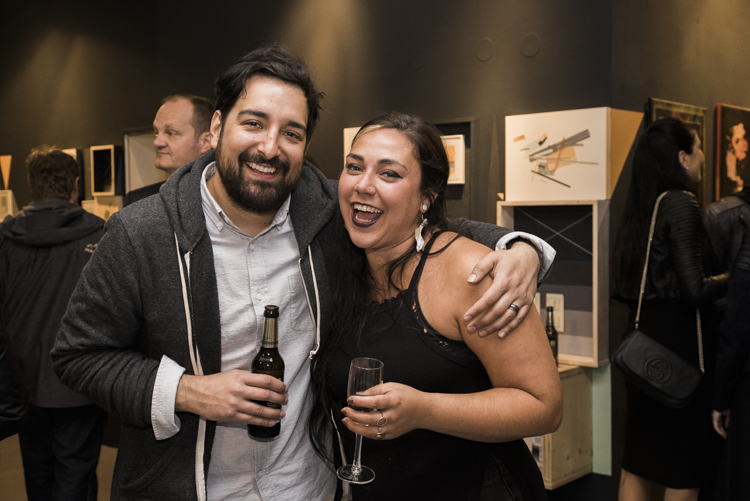 Photos above by Mark Deff (@markdeffphoto).
The WALL\THERAPY team is sincerely grateful for the support we receive, without which it would be impossible to deliver inspirational mural art throughout Rochester, and now, abroad.
Thanks to our partner, URBAN NATION and Yasha Young for providing the space and opportunity to collaborate and create the Believe/Become concept and exhibit. WALL\THERAPY is incredibly grateful to have been able to work alongside new friends among the Urban Nation team including Elisabetta, Alejandra, Imed, Anna, Dennis and Roland–without your guidance and assistance, the successful execution of this project would not have been possible!
Big thanks go to photographers Olaf Heine and Nika Kramer for capturing the spirit of our artists and staff interactions.
It was great to see some WALL\THERAPY alumni, including Addison Karl, David Walker, Above, Onur Dinc and all the other new friends we made throughout the week. Special thanks go to Addison Karl for his wonderful hospitality–from providing delicious home-cooked meals and acting as a guide for the city–you made us feel right at home in Berlin.
To our contributing artists, who have honored us with their inventive and inspiring creations, whose belief in the healing power of art is reflected in their dedication to the work and kind regard for community members and staff, we thank you.
To our Believe/Become staff and photographer, who took time from their jobs to travel to Berlin in support of our project, you are the heart and soul of WALL\THERAPY.
Please visit our Facebook page to see even more galleries of this year's event!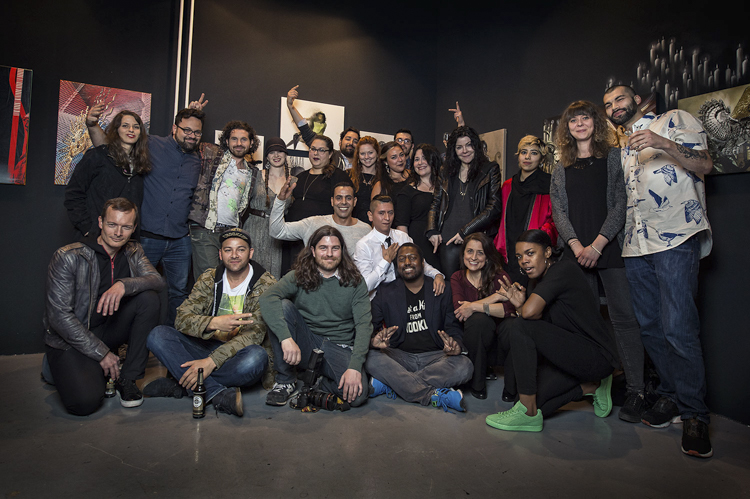 WALL\THERAPY wraps up BELIEVE/BECOME with Urban Nation Berlin