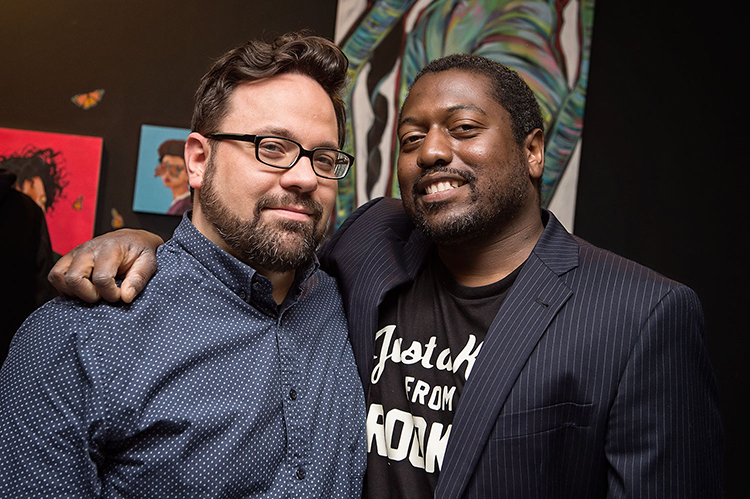 Hello Rochester!
This year has already been off to an incredible start, giving us the chance to bring a taste of Rochester and WALL\THERAPY to our friends in Berlin at Urban Nation. We're so proud of our crew, bringing our special family vibe abroad and sharing what we do with a whole new community.
This year, as Ian and I discussed future plans, we both felt that it would be good to take a year off from our annual July event, giving our amazing crew a chance to visit other festivals, work on their own special projects, or just simply take some time off to relax! Our core team donates their vacation and personal time each year to bringing WALL\THERAPY to life, and we are so grateful for all that they do. We absolutely could not do this without them!
We do plan on having a few artists drop in on us this Summer, so you'll still see some WALL\THERAPY happening around the city! Stay tuned to this site and our social media for announcements about our guests. We'll be focusing most of our efforts this Summer on fundraising, building more relationships with partners, and taking some time to enjoy our awesome city.
Thank you so much for all of your support,
Erich and Ian!
A Note from Ian and Erich About Summer 2016